TVgrenoble
When it comes to animals: why do we love them so much?

Replay of the teleGrenoble TV show "Si On Parlait" with Laurent Bègue Shankland and the Lab Fish Project.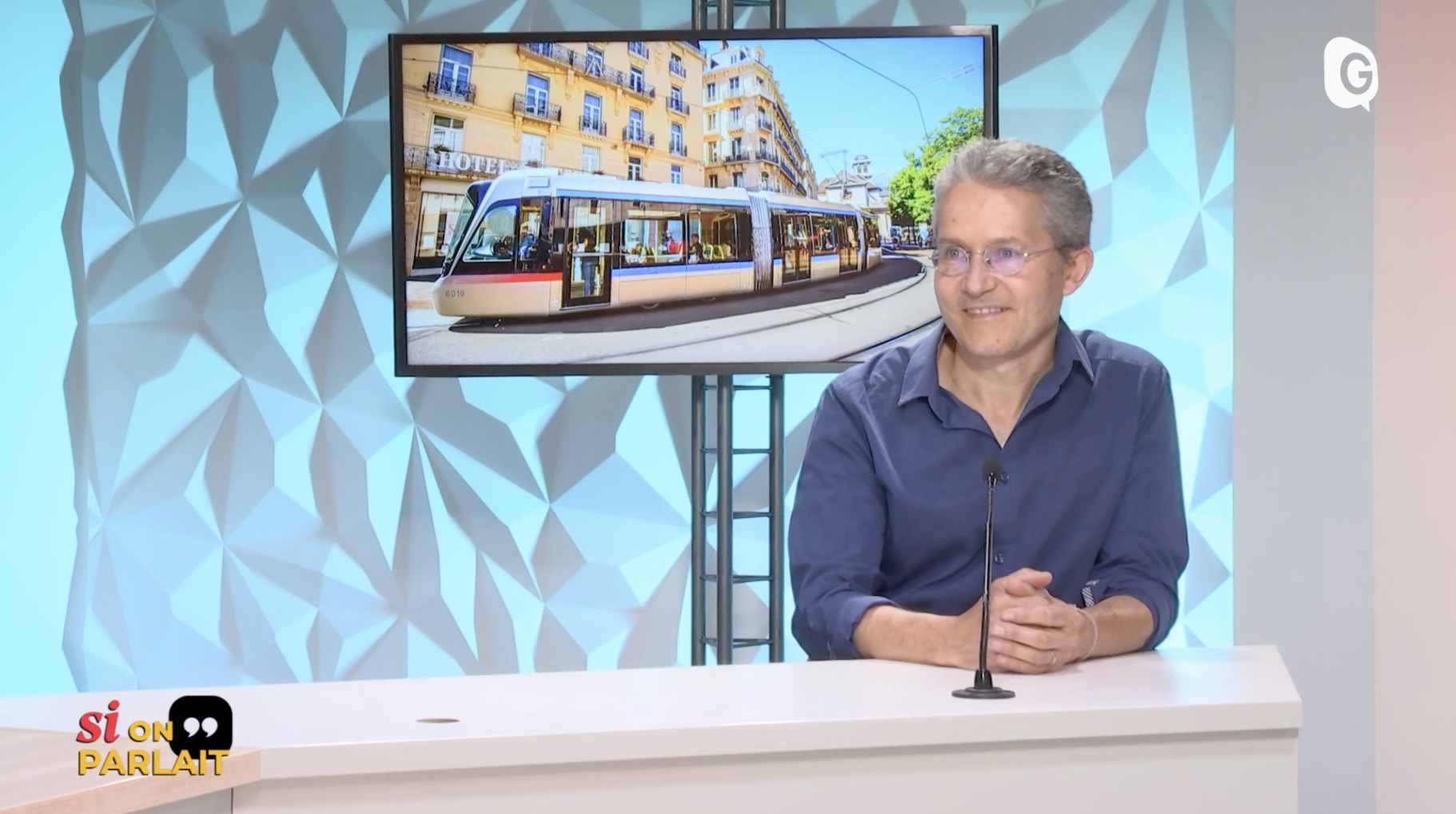 TribuneBegue

"Mindfulness meditation is far from the esoteric representation and the scent of incense"
Scientific research show that mindfulness meditation, which has nothing to do with religious , is a source of benefits, says a group of scientists who are in favor of holding workshops allowing this practice in schools.
Psycho positive
Introduction to Positive Psychology: Taking care of yourself, others and the environment

This book first presents the scientific basis of this approach and then familiarizes you with its tools. It gives you practical suggestions, through concrete tracks, living testimonies and accessible exercises.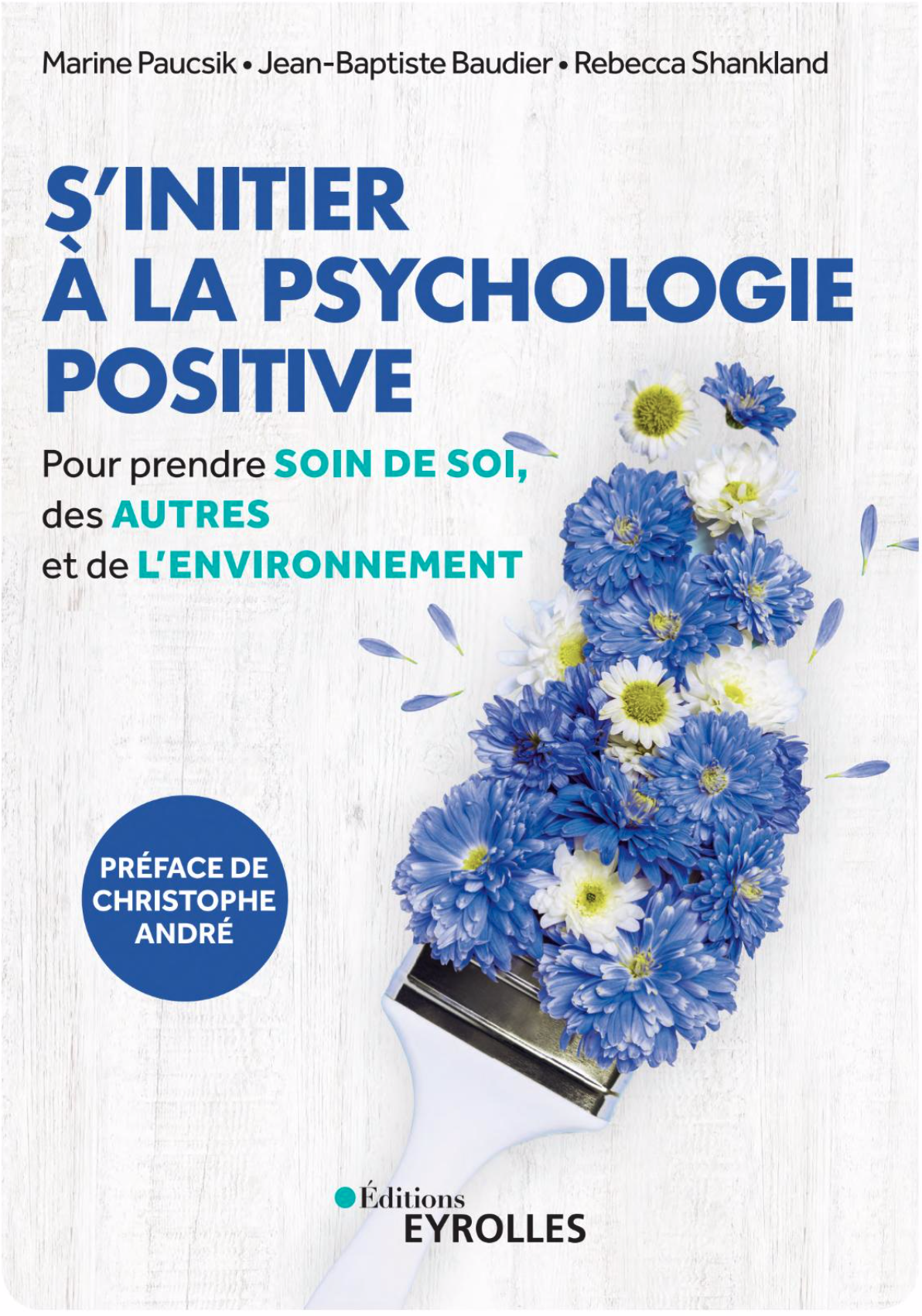 Livre Jeoffrion
The psychologist in the field of health at work

This book provides an overview of the approaches, interventions and positioning of psychologists in the field of health at work. It presents thoughts on the identity, posture and specificity of the practice of the health psychologists.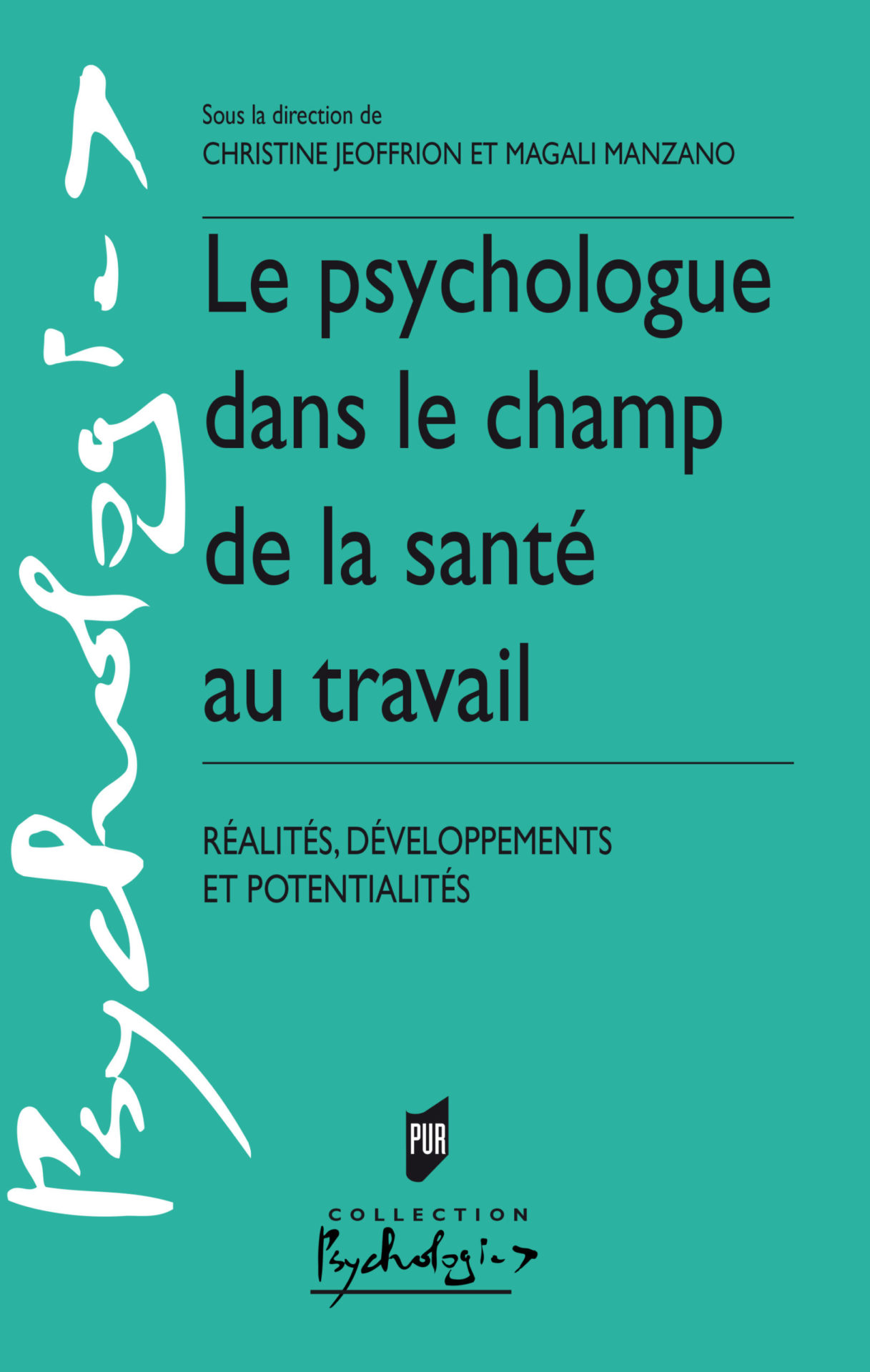 Heartwarming

The book discusses research on social thermoregulation across disciplines, including (social, developmental, and clinical) psychology, behavioral ecology, and linguistics.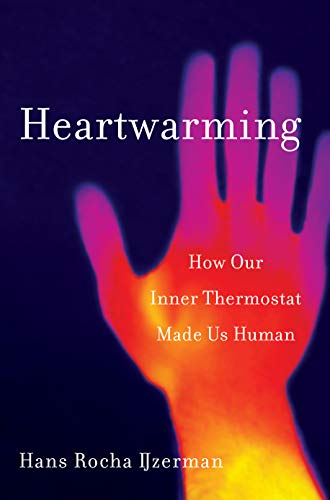 Reconnaissance emotions et masques
The eyes don't tell the whole story

Will this mask between us change our relationships in a lasting way? Anna Tcherkassof explores the non-verbal communication, thwarted by this mask.
Manuel Rstudio
Online courses on R and Rstudio

Several colleagues, including members of LIP/PC2S, have worked on the French translation of this online course on R. Thanks to all of them !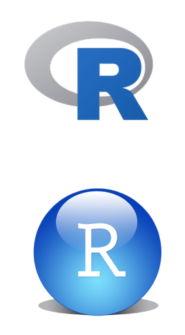 Ces liens qui nous font vivre
These relationships that make us alive

We need each other more than ever. Moving forward together makes us happier and able to deal with life's challenges.
Receiving and giving support is an opportunity to strengthen relationships and this exchange is beneficial to both the giver and the receiver.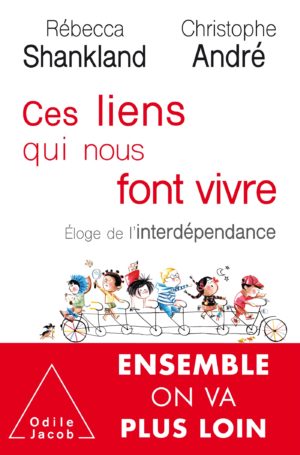 Cognition sociale

The first French overview of the key concepts of social cognition.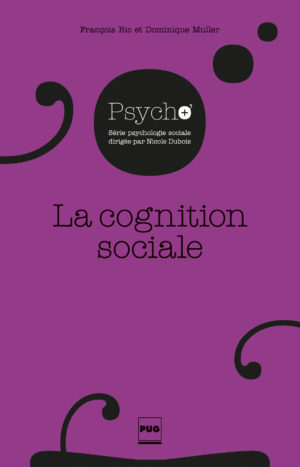 Psycho positive
Implementing a positive psychology program

The book presents the applied positive psychology program CARE (Coherence - Attention - Relation - Commitment) validated by research in positive psychology and which has shown its effectiveness in terms of improving well-being, reducing stress, anxiety and depressive symptoms.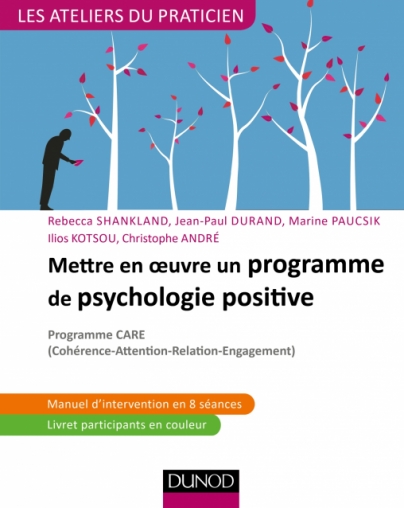 ACM
Data Analysis (2nd edition) - A Model Comparison Approach



This book presents the main statistical tests used in the social sciences using an integrative approach that is simple and powerful, allowing the reader to understand in depth the tools used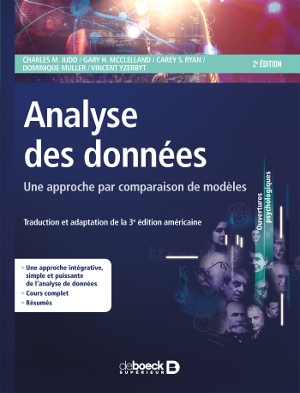 ACT
Acceptance and commitment therapy in practice


In this book, experienced ACT therapists describe their step-by-step sessions with patients and discuss their approach. The variety of issues presented illustrates the different ways in which the processes involved in psychological disorders can be changed.