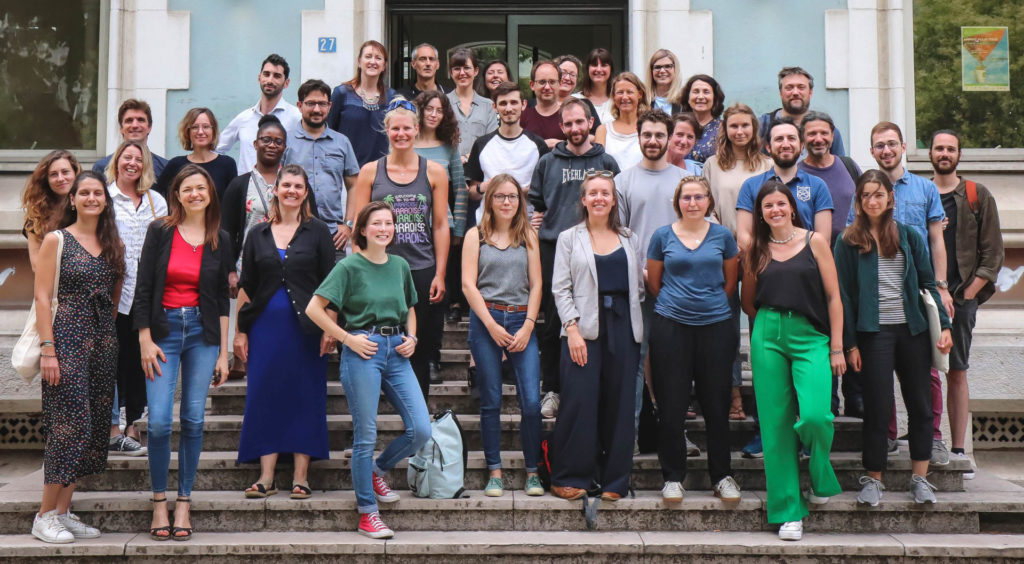 The Interuniversity Laboratory of Psychology. Personality, Cognition, Social Change (LIP/PC2S) is a research unit dedicated to the analysis of cognition, behavior and human interactions in their different contexts. It is composed of 34 permanent members and more than 30 PhD students. Located on two sites, in Chambéry and Grenoble, the LIP/PC2S organizes its activity along four major axes:
Clinical and Cognitive Processes Axis
Social Cognition Axis 
Prévention Axis
Risk and Adaptation to Change Axis
The research conducted at LIP/PC2S have an international audience. Their methodology is essentially quantitative (experimentation, surveys). The degree of applicative relevance of the research carried out at LIP/PC2S is high in the fields of psychological adaptation to material and social environments and mental health.